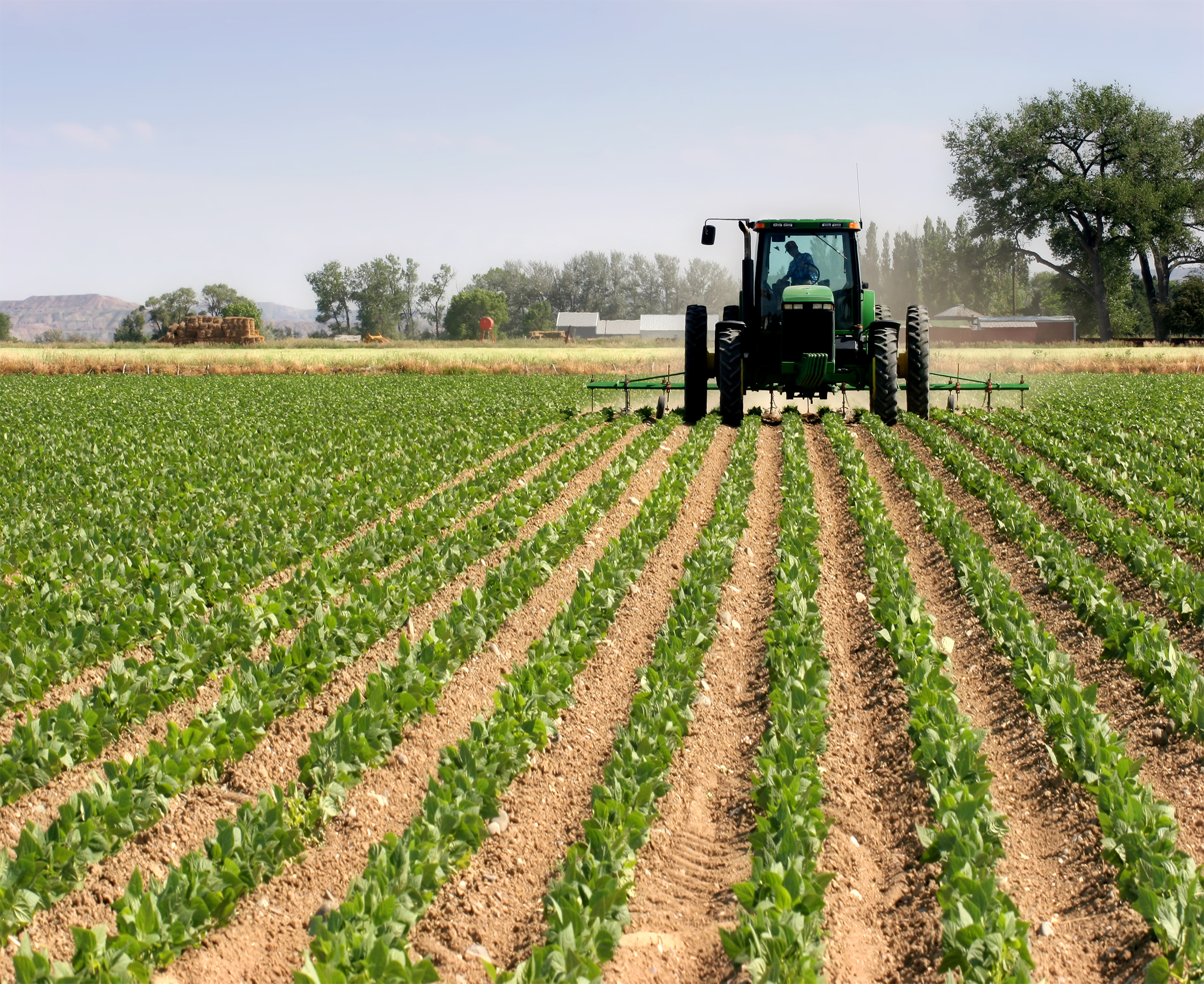 Podcast: Play in new window | Download
Subscribe: RSS
October 27, 2016 – Segment 2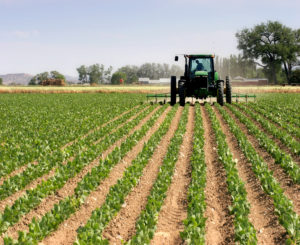 In the latest episode of our series on our food and our world,
Sound Bites
. We begin the segment with an important study released last week by Fair Farms Maryland, "
Diversifying the Agricultural Basket
, Risks in Conventional Poultry Growing on Maryland's Eastern Shore and Opportunities from Diversified Local Agriculture." With:
Betsy Nicholas
, Executive Director of Waterkeepers Chesapeake;
Aiden Irish
, agricultural and local food systems policy analyst and Ph.D. student in the John Glenn College of Public Affairs at the Ohio State University; and
Carole Morrison
, transitional farmer who went from producing industrial contract chickens to pasture-raised eggs, at Bird's Eye View Farm in Pokomoke City.
At
11:30
we bring you two special stories from
Maryland Traditions
, the Folk Life Program of the Maryland State Arts Council. We begin with a story on Maple Syrup, with
Leo Shinholt
, Maryland's Largest Maple Sugar maker and recipient of a Maryland State Heritage Award; and
Chad Buterbaugh
, co-Director of Maryland Traditions.
We close the show at 11:45 with our second story from Maryland Traditions, about Sour Beef and Dumplings. For this segment our guest host is Steiner Show Senior Producer Mark Gunnery. We talk with: Freddy Hebert, Vice President of the Church Council at the Zion Lutheran Church of the City of Baltimore; and Chad Buterbaugh, co-Director of Maryland Traditions.