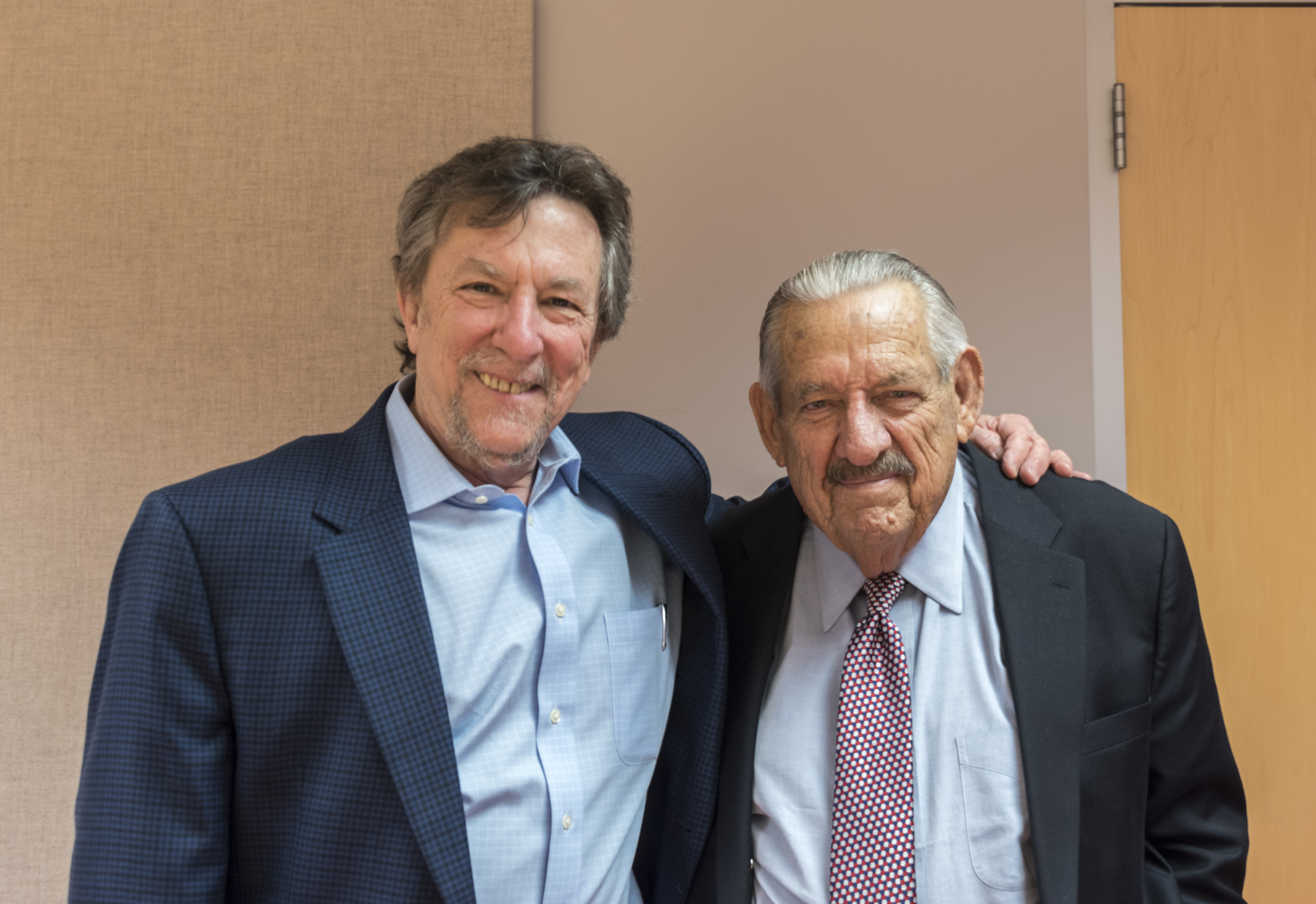 Podcast: Play in new window | Download
Subscribe: RSS
March 6, 2018 – The Kerner Commission
On July 28, 1967, President Lyndon B. Johnson created the National Advisory Commission on Civil Disorders, known as the Kerner Commission, to investigate the causes of race-related uprisings that had taken place in Detroit and dozens of other cities, and to provide recommendations for the future. We are now in the midst of the 50th anniversary of the Kerner Commission.
The Kerner Report was released on February 29, 1968, after seven months of investigation, revealing that poverty, racism, and the police were the cause of the unrest in inner city Black communities. Its most famous passage states, "Our nation is moving toward two societies, one black, one white—separate and unequal." President Johnson silenced the report, refusing to release it. It was nevertheless published by Bantam Books, under a pre-existing agreement, and became a national best-seller. When you read the report, it feels as if it could have been written today.
We talk with Former Oklahoma Senator Fred Harris, the last surviving member of the Kerner Commission.
I hope you enjoy this fascinating and timely conversation.