Podcast: Play in new window | Download
Subscribe:
March 8, 2018 – The Black Panther Cont'd
Listen in to the second episode of our series examining the world brought to us by — and cultural shift created by — The Black Panther movie. We delve deeper into the film's complexity in a lively, humorous, and analytical discussion. With: Johns Hopkins History Professor Dr. Nathan Connolly; UMBC American Studies Professor Dr. Kimberly Moffitt; and Kalima Young, Lecturer in Electronic Media and Film at Towson University.
Enjoy our latest journey to the world that brought us Wakanda.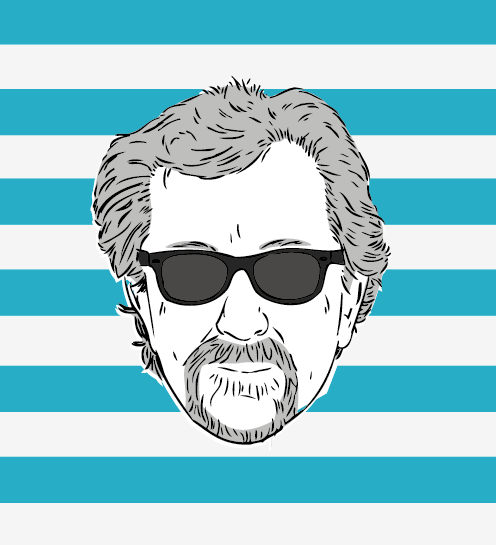 The Marc Steiner Show currently airs on The Real News Network. The show covers the topics that matter, engaging real voices, from Charm City to Cairo and beyond. Email us to share your comments with us.