Podcast: Play in new window | Download
Subscribe:
March 1, 2018 – Artivism Day
Baltimore's creative community is coming together to support CeaseFire Baltimore, which has already demonstrated its effectiveness in stopping the shootings and killings in our streets. Some of Baltimore's best artists will celebrate the work organizations and individuals are doing to end violence in Baltimore and take the pledge to use their art to help raise awareness about violence in Baltimore. The event is called Artivism Day, and it will take place this Sunday, March 4, 5-8pm at Baltimore's Impact Hub. We are joined in-studio by its conveners: Sheila Gaskins, founder of Artparthied, and Kenneth Morrison, Executive Director of Dew More Baltimore.
Information on the even can be found by clicking here!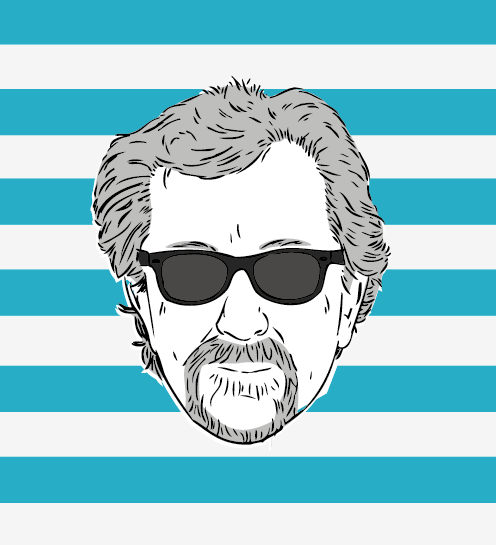 The Marc Steiner Show currently airs on The Real News Network. The show covers the topics that matter, engaging real voices, from Charm City to Cairo and beyond. Email us to share your comments with us.