Podcast: Play in new window | Download
Subscribe: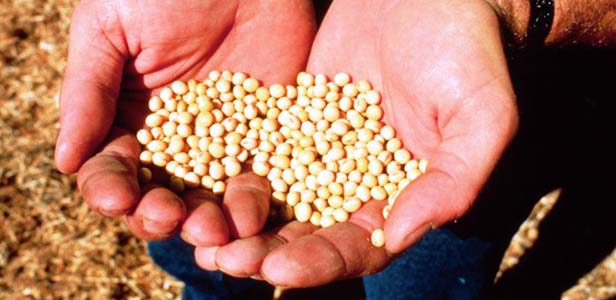 This week's episode of Sound Bites explores the debate surrounding genetically engineered and genetically modified foods.
Throughout this exploration, we sought to answer three questions: (1) Are genetically engineered foods safe? (2) What issues surround seed saving and why does it matter? And, the question that California will be deciding at this ballot this November, (3) should foods containing genetically modified parts be labeled?
We hear from: