Podcast: Play in new window | Download
Subscribe: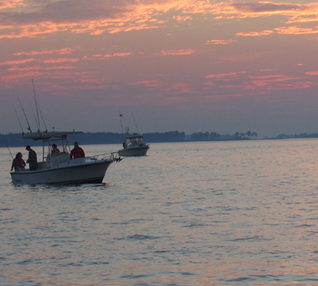 Then at 6pm, it's a new episode of Sound Bites. This week, we discuss the controversy over pesticides in our environment with the release of two reports detailing the prevalence of pesticides in the Chesapeake Bay, and a new piece of legislation going before the Maryland General Assembly that would require pesticide applicators, like farmers and pesticide sellers, to report information about them to the state. Joining us to talk about this are:
This week, we also wrap up our coverage of the Waterkeeper/Hudson Trial, in which a Baltimore judge ruled in favor of the Hudson family, the Perdue contract chicken farmers on the Eastern Shore sued by the Waterkeeper Alliance for alleged violation of the Clean Water Act.