Podcast: Play in new window | Download
Subscribe:
December 13, 2016 – Segment 2
We host a panel discussion about violence in Baltimore examining the issue through development, employment, and public safety policies, and how the history of economic and racial segregation in this city informs the conversation.
With: David Miller, creator of Dare to Be King LLC and author of many books, including the children's book The Greene Family Farm; Marshall "Eddie" Conway, Producer at the Real News Network's Baltimore Bureau, former Black Panther leader and political prisoner, and co-author of Marshall Law: The Life and Times of a Baltimore Black Panther; the Rev. Dr. Heber Brown, Founding Director of the Black Church Food Security Network and Orita's Cross Freedom School, and Pastor of Pleasant Hope Baptist Church; and Sharayna A. Christmas, Executive Director of Muse 360 Arts.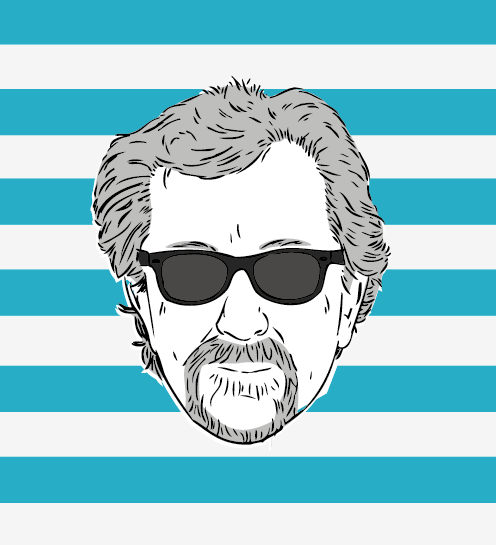 The Marc Steiner Show currently airs on The Real News Network. The show covers the topics that matter, engaging real voices, from Charm City to Cairo and beyond. Email us to share your comments with us.