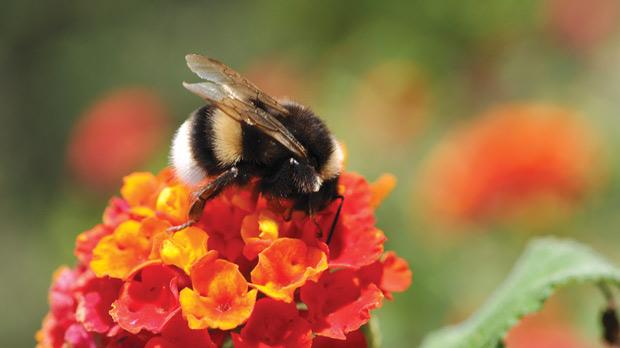 Podcast: Play in new window | Download
Subscribe: RSS
December 3, 2013 – Segment 4
On Sound Bites, we discuss the Poultry Fair Share Act, which proposes that large agribusinesses such as Perdue and Tyson be charged a fee per head for chickens grown on the farms contracted with them, to invest in the health of the Chesapeake Bay. Our guests will include: Representative Michael McDermott, Republican member of the Maryland House of Delegates representing District 38B; and Scott Edwards, Co-Director of Food and Water Watch's Food and Water Justice Project.
Then, we return to the topic of bees and pesticides, in light of today's New York Times full-page ad advocating for passing of the "Saving America's Pollinators Act." Our guest will be Jay Feldman, Executive Director and co-Founder of Beyond Pesticides.
We close Sound Bites with Sandor Ellix Katz, a fermentation revivalist and author of Wild Fermentation, The Revolution Will Not Be Microwaved, and The Art of Fermentation. Katz will talk about the history and benefits of fermentation, and share a fermented recipe with us!