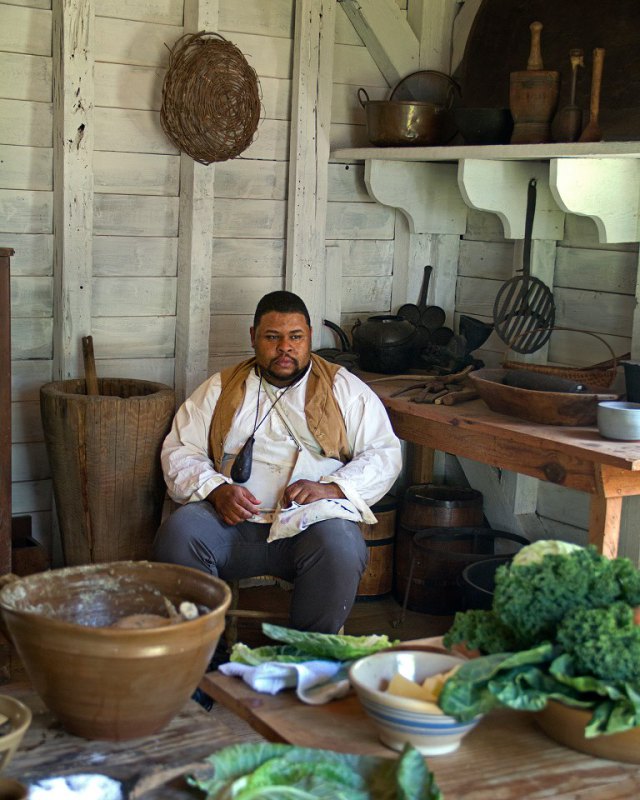 Podcast: Play in new window | Download
Subscribe: RSS
July 2, 2013 – Segment 3
We reflect on Paula Deen and southern cuisine, in the latest episode of Sound Bites! Michael Twitty, Culinary Historian of African and African American Foodways and blogger at Afroculinaria, joins us in-studio.
Next John Echeverria, Professor of Law and Acting Director of the Environmental Law Center at the Vermont Law School, discusses his New York Times Op-Ed, "A Legal Blow to Sustainable Development," which details possible dire environmental consequences as a result of another of last week's Supreme Court decisions.
Then, Mother Jones food and agricultural blogger Tom Philpott discusses his recent piece that touches on the international food system called, "Did a Slave Process the Shrimp in Your Scampi?"
We conclude Sound Bites with a visit to the Waverly Farmers Market in Baltimore to speak with members of the Farm Alliance of Baltimore City, a network of producers working to increase the viability of urban farming and improve access to urban grown foods.