Podcast: Play in new window | Download
Subscribe: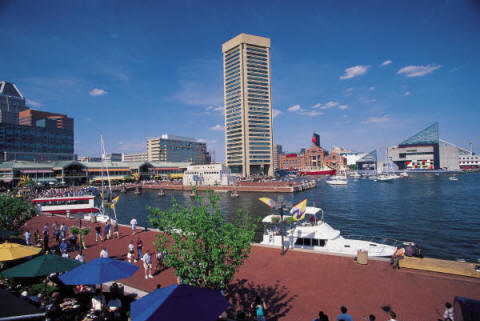 We start out our first hour with a live, in-studio conversation with writers Djelloul Marbrook, who has a new book of poetry called Far from Algiers 
and Kim Jensen, whose new book of poetry, Bread Alone, was just released today. Djelloul and Kim discuss their current writing and read selections from their most recent works. Be sure to check out their reading at the 14th Annual Book Festival this Saturday in the Creative Cafe at 3.
Next, we talk with Michael Corbin, who teaches writing to prisoners in Baltimore. His article "Learning the Hard Way" is available in this month's Urbanite.