Podcast: Play in new window | Download
Subscribe: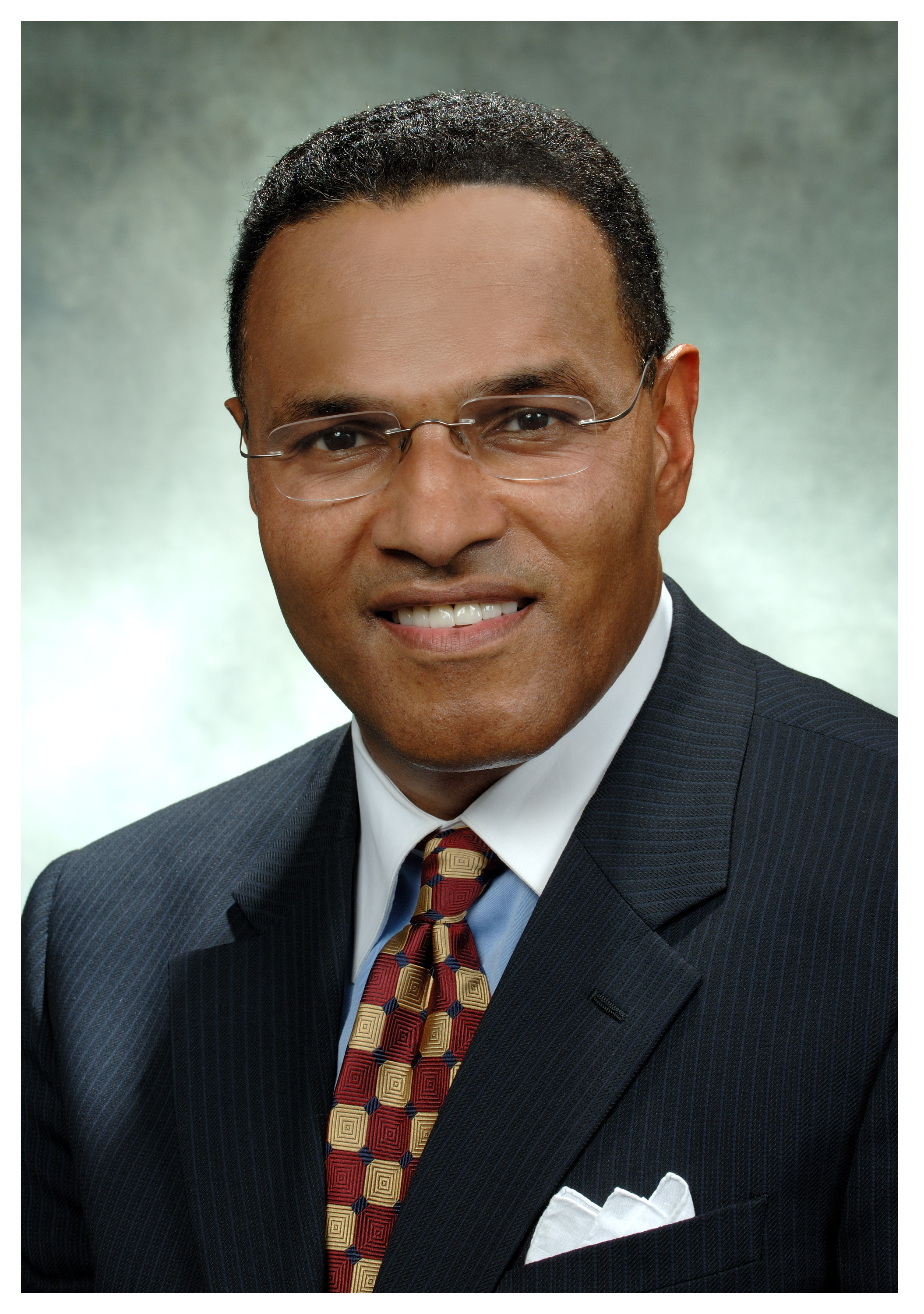 We open today's show with an update on the trial of Mayor Sheila Dixon from WEAA reporter Melody Simmons and MPT State Circle correspondent, Charles Robinson.
Next, we talk to UMBC President Dr. Freeman Hrabowski about current issues in upper education. How do we get and keep our youth engaged in the education process? How do we empower students to fully explore their potential and opportunities? We'll also talk about returning adults and the impact our current job market is having on the education system.