Podcast: Play in new window | Download
Subscribe: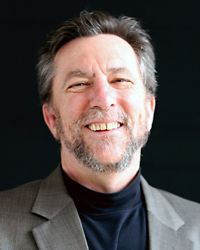 Join us for a discussion about how we can feed ourselves healthy, affordable food, without supporting industrial agriculture.  Joining us are Denzel Mitchell, the proprietor of Five Seeds Farm, a small farm in East Baltimore, and Mark Winne, the author of Food Rebels, Guerrilla Gardeners, and Smart Cookin' Mamas: Fighting Back in an Age of Industrial Agriculture.
You can hear Mark Winne speak this evening at 7pm at the First Unitarian Church of Baltimore at the Corner of Charles and Franklin Streets in Downtown Baltimore.