Podcast: Play in new window | Download
Subscribe: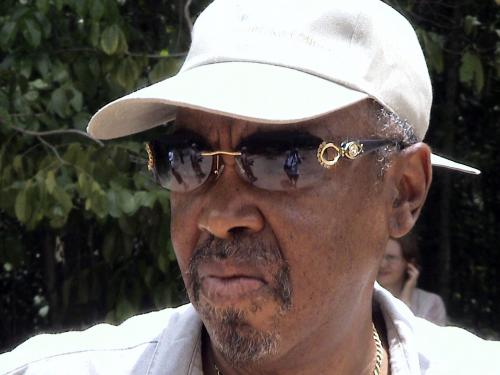 In honor of Memorial Day, we're rebroadcasting a conversation between Marc and Woody Curry from last October.  It was shortly after President Obama announced that the US was withdrawing its soldiers from Iraq, and the conversation ranged from the problems facing veterans on their return home, to the culture of the military, to the place of war in our society.
Woody Curry is a Vietnam veteran and is Clinical and Associate Executive Director of the Baltimore Station.