Podcast: Play in new window | Download
Subscribe: RSS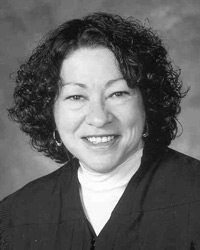 In our first segment, we examine the past rulings of Sonia Sotomayor, President Obama's pick to replace retiring Judge Souter on the United States Supreme Court. What do her past rulings tell us about what kind of Supreme Court Justice she would make? Will she face a tough confirmation process?
Our panel for this segment included:
Following that, Marc talks about previous events on this day in history.
Finally, we'll hear the long-lost music of the Saturday Night Club, the motley crew of professional and amateur musicians that met every Saturday Night in Baltimore for music, beer and food, presided over by none other than the legendary H.L. Mencken, the "Sage of Baltimore."