Podcast: Play in new window | Download
Subscribe: RSS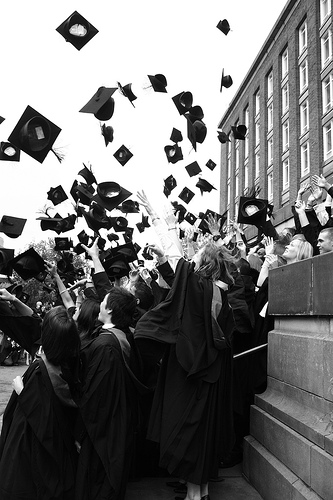 This weekend the
New York Times published an article
wondering if
we encourage too many people to pursue a traditional college eduction. 
Should we put more energy into vocational training and other "practical"
job skills, rather than encouraging people to get a Bachelor's Degree?
Our panel is:
Dr. Robert Lerman
, a Professor of Economics at American University,
and the Urban Institute's first Fellow in Labor and Social Policy
Marty Nemko
, a career coach and host of the radio talk show Work
with Marty Nemko on an NPR affiliate in San Francisco.  He writes about
work and education at his website,
www.martynemko.com
.
Dr. Scott Dantley, Associate Vice President for Planning and
Assessment at Coppin State University.