Podcast: Play in new window | Download
Subscribe: RSS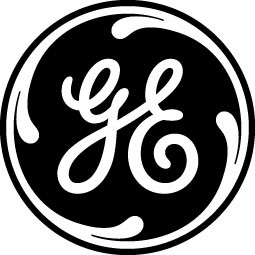 General Electric reported making $14.1 billion dollars last year in profits, $5.1 of which was made in the United States, and in turn paid nothing in federal taxes. Following the dialogue on this topic, we will deal with the issue of the state of the American economy – is it necessary to maintain our standard of living, or does it need fundamental restructuring?
We are joined by Anne McCarthy, Associate Dean of the Johns Hopkins Carey Business School, Mike McGuire, carpenter and member of the Red Emma's Collective, and Cory McCray, Board Chair of the Young Trade Unionists and Assistant Business Manager for the International Brotherhood of Electrical Workers Local 24.
—————-
Due to a technical error, this podcast will not be available until Wednesday afternoon.  Sorry for any inconvenience.