Podcast: Play in new window | Download
Subscribe: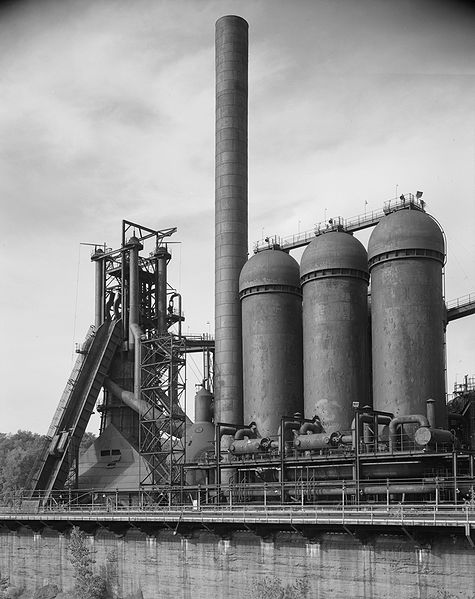 American Rust is a novel by Baltimore-bred writer Philipp Meyer. Set in a beautiful but economically devastated Pennsylvania steel town, it's a moving novel about the bleak realities that battle our desire for transcendence and the powers of love and friendship to redeem us.
And then, we'll speak with the organizers of the City from Below conference, which is taking place this weekend. This conference is bringing grassroots activists from all around the country to share ideas and information about how activists can implement change in their communities. Go here for more information.