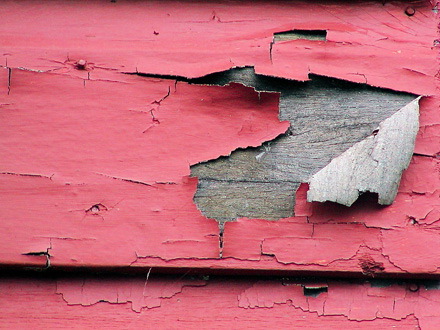 Podcast: Play in new window | Download
Subscribe: RSS
June 11, 2014 – Segment 3
We discuss a lawsuit involving Kennedy Krieger Institute, which is being accused of knowingly exposing black children as young as a year old to lead poisoning in the 1990s as part of a study exploring the hazards of lead paint. We're joined by: 
Dr. Ray Winbush, Director of the Institute for Urban Research at Morgan State University;
William Murphy Jr., Founder and a Senior Partner of Murphy, Falcon & Murphy in Baltimore;
Dr. Gerald Markowitz, Distinguished Professor at the John Jay College of Criminal Justice at the City University Of New York and co-author, with David Rosner, of Lead Wars: The Politics of Science and the Fate of America's Children; 
Dr. David Buchanan, Professor and Director of the Institute for Global Health at the University of Massachusetts Amherst and co-author of Justice and Fairness in the Kennedy Krieger Institute Lead Paint Study: The Ethics of Public Health Research on Less Expensive, Less Effective Interventions;
and Dr. Kristal Brent Zook, award-winning journalist, director of the MA Journalism Program at Hofstra University and author of Black Women's Lives: Stories of Power and Pain. She can be found at www.kristalbrentzook.com and tweets at @kristalzook.