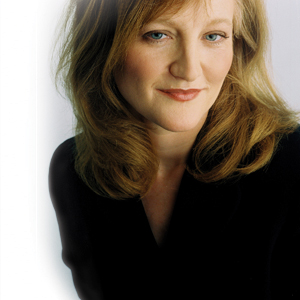 We open today's show with this week's installment of Your Money Matters. Today, we talk refinancing with Kathy Brown. 
Next, Krista Tippett of NPR's Speaking of Faith joins us. Krista and Marc discuss her new book, Einstein's God: Conversations about Science and the Human Spirit. Howdid Tippett's conversations about spirituality and religion in contemporary America lead her to write a book about science? We talk about Einstein, poetry, spiritual traditions throughout the world, and finding our purpose in an unknowable universe.
To listen to the audio, click here.