Podcast: Play in new window | Download
Subscribe: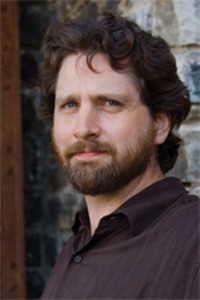 Many Baltimore residents commute to DC for work, but would it benefit Baltimore to strive for a bigger slice of DC's recession-proof pie?  Should Baltimore lobby for more federal jobs to be located here?
David Dudley discusses his article "Our Better Half," joined by journalist, Dante Chinni and Professor Glenn Robinson of Morgan State University.