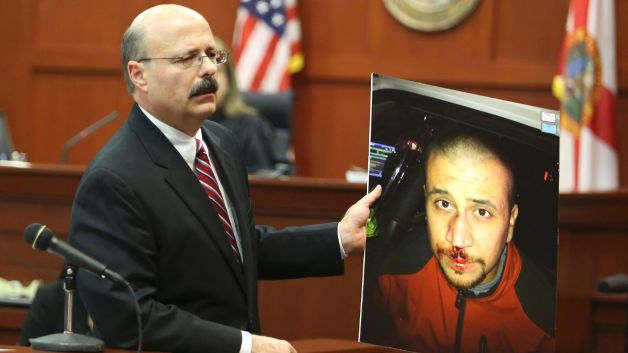 Podcast: Play in new window | Download
Subscribe: RSS
July 15, 2013 – Hours 1 & 2
Listen to our two-hour special on the verdict in the George Zimmerman murder trial. A jury acquitted Zimmerman of all charges related to the killing of Trayvon Martin. We will discuss what this decision means, especially with regard to race and the justice system. You will hear from a number of guests, including:
Doug Colbert, professor at the University of Maryland Carey School of Law;
Adar Ayira, Project Manager, Associated Black Charities' "More in the Middle" Initiative;
Kimberly Moffitt, assistant professor in the Department of American Studies at UMBC;
Edward Wyckoff Williams, columnist, political analyst, and Contributing Editor to The Root;
Aura Bogado, who writes about racial justice, Native rights, and immigration for The Nation and Colorlines;
Lenny McAllister, author, conservative media personality and public speaker;
Jack Lieberman, long-time human rights activist in Miami;
Ciara Taylor, Legislative Director of the Dream Defenders;
and Corey Dade, contributing editor of The Root, where he has been covering the Zimmerman Trial.