Podcast: Play in new window | Download
Subscribe: RSS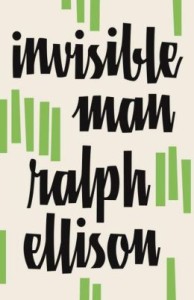 October 16, 2013 – Hour 1
This week is the WEAA Fall Membership Drive, so tune in for compelling topics and wonderful premiums! Now is your opportunity to support the station you have come to love: WEAA, THE Voice of the Community. Call 410-319-8888 or visit weaa.org to make your pledge of support during the show.
Have you ever read Toni Morrison's novel Beloved? Khaled Hosseini's The Kite Runner? Captain Underpants? Then you have read a banned book! We observe Banned Books Week, a week celebrating the freedom to read. Our guests include:
This segment originally aired September 24, 2013.