Podcast: Play in new window | Download
Subscribe: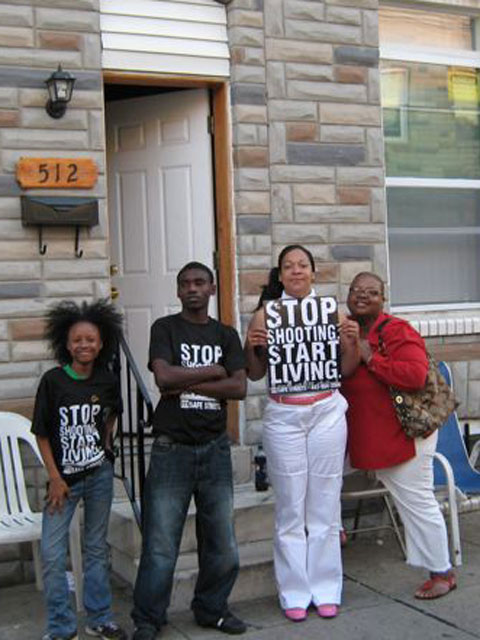 Safe Streets is a public health campaign to reduce shooting and homicides in several East Baltimore communities, where homicide is one of the greatest risk factors for teenagers and young adults aged 14 to 25. The core strategy of Safe Streets is to engage community stakeholders in planning and carrying out community activities, public responses to shootings and homicides, and mobilization of residents to take the streets back from criminals and gangs.
In our first hour, Marc speaks with people involved in the Safe Streets Program, from outreach workers to public health officials.
Today's panel included: