Podcast: Play in new window | Download
Subscribe: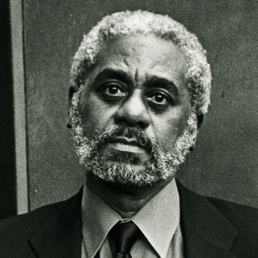 We're joined by Charles Johnson, author of books including The Middle Passage and Dreamer, and winner of the National Book Award and a MacArthur Fellowship.  As the memorial to Dr. Martin Luther King, Jr. is unveiled in Washington DC this week, we reflect on the life of Dr. King and his relevance today.
Click here for Charles Johnson's ongoing year-long interview with poet Ethelbert Miller!