Podcast: Play in new window | Download
Subscribe: RSS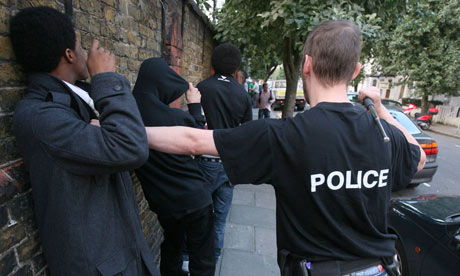 With issues of race and violence and police and our judicial system making headlines all over the United States, from Florida to Tulsa, we are joined by a roundtable to discuss how these issues affect society.
We are joined by Reuel Belt, a young man that was stopped by police in Howard County and contacted the Howard County Police Department concerned about why and how he was stopped.
Also, joining us are artist and activist Mitchell Ferguson, the co-founder of NOMMO Theatre and civil rights attorney Joy Freeman-Coulbary, who wrote this piece on Trayvon Martin and stop-and-frisk laws.