Podcast: Play in new window | Download
Subscribe: RSS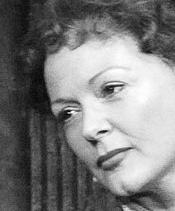 Calling all cultural mavens! First, we heard about a production of Anton Chekov's The Cherry Orchard, currently at the Everyman Theatre. Marc was joined by:
Deborah Hazlett, resident of the Company
Vincent M. Lancisi, founder of the company and director of this production

And we'll speak with Judy Richardson the director of a chilling documentary about the 1968 massacre of black students at South Carolina State University. It's called Scarred Justice: The Orangeburg Massacre 1968. You'll be able to see it in May during the Maryland Film Festival.