Podcast: Play in new window | Download
Subscribe: RSS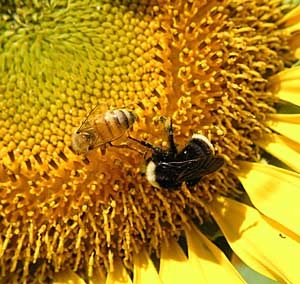 We start out our second hour with a conversation with Mai Iskander, the filmmaker of Garbage Dreams, which will be shown at the Maryland Film Festival next weekend.
For our monthly Urbanite special, we examine the benefits of eating raw honey. We learn about a sustainable business in Baltimore called Really Raw Honey.
Finally, we'll wrap things up with a conversation with Judy Kaye and Donald Corren, stars of Souvenir, the latest production at Baltimore's Center Stage.