Podcast: Play in new window | Download
Subscribe: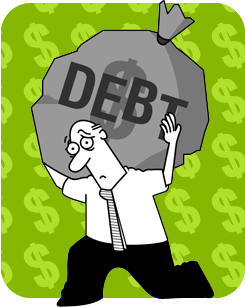 The second hour of today's show was separated into two segments.
For the first segment, Marc spoke with Ellen Brown about America's monetary practices, as well as her book entitled WEB OF DEBT: THE SHOCKING TRUTH OF OUR MONEY. Ellen Brown is an attorney practicing civil litigation in Los Angeles, California.
For the second segment, Marc spoke with guests about their documentary entitled THE LEAST OF THESE.  This new documentary is an in-depth examination of immigration dentention centers, such as the T. Don Hutto Residential Center in Texas.  The panel included: