Podcast: Play in new window | Download
Subscribe: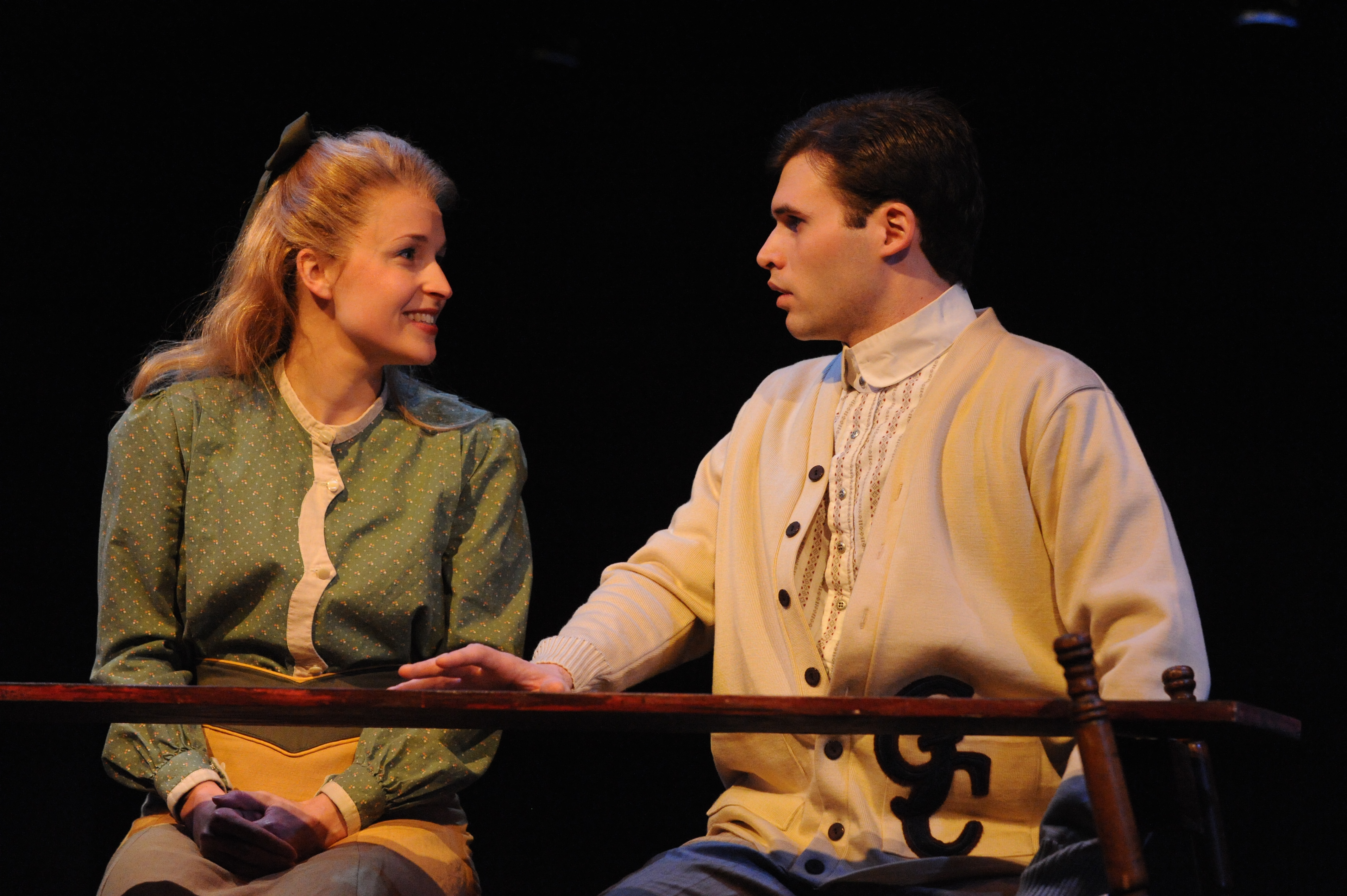 As part of our ongoing series highlighting theater here in Charm City, we discuss the new production of Thorton Wilder' Our Town at Everyman Theatre, which collaborated with Baltimore School for the Arts for the play. Director Donald Hicken, who is also the Theater Department Head at School for the Arts, and actor Carl Schurr, a company member at Everyman, join Marc to talk about how they brought the classic play to life.
Our Town runs through April 25th. For more information and tickets, visit Everyman Theatre on the web.