Podcast: Play in new window | Download
Subscribe:
 May 13, 2013 – Segment 1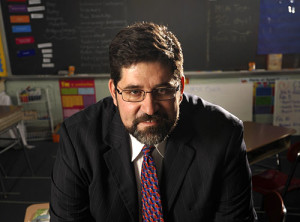 Baltimore City Public Schools Superintendent Andres Alonso announced that he is resigning his post to move back to New Jersey and spend time with his family. Our panelists will assess Alonso's time in office. We are joined by  Roni Ellington, Associate Professor of Mathematics Education at Morgan State Unviersity's School of Education & Urban Studies, Erica Green, Education reporter for The Baltimore Sun, and Buzzy Hettleman, former Baltimore City School Board member.