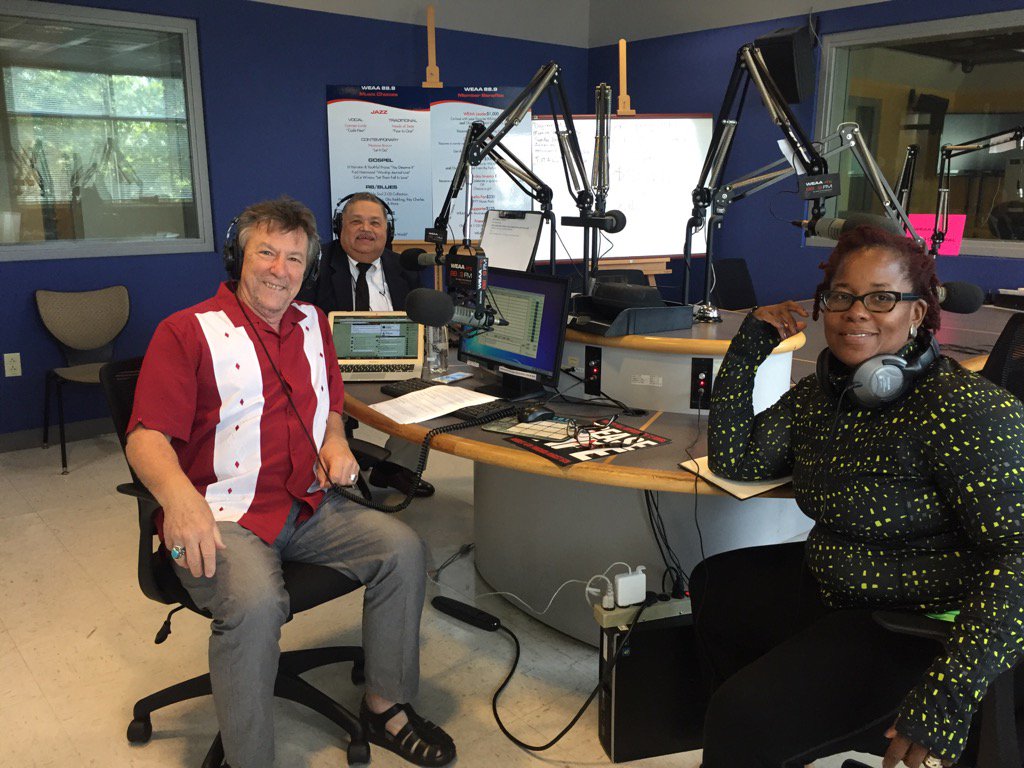 Podcast: Play in new window | Download
Subscribe: RSS
July 31, 2017 – Segment 1
We hosted a very special, unstructured, farewell show with open phones for listeners and many guests who came by to send us off.
I am going to miss our WEAA family and I'm going to miss interacting with all of you, our listeners and supporters and FRIENDS, on a daily basis. It's been an honor to have this radio platform for the past 24-1/2 years. Thanks for tuning in and for supporting me and the Show, through thick and thin!
And please stay tuned for what's next – we plan to do a weekly podcast that you can
download from our website
or on The Marc Steiner Show
iTunes app
. And we are developing a number of other projects, as well as working to transform the Center for Emerging Media into a community resource with international impact. We will continue to elevate new voices and bring you the stories and analysis that you won't hear anywhere else.
If you want to contribute to the future of the Center for Emerging Media, please click
here
.
SaveSave