Podcast: Play in new window | Download
Subscribe: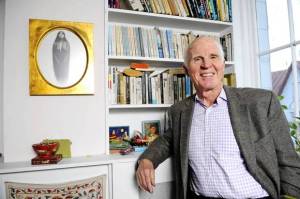 November 7, 2014 – Segment 5
Listen to a special "Voices of the Archives" interview from The Marc Steiner Show, with noted writers of our time.
I talk with Taylor Branch, Pulitzer Prize-winning author and historian whose trilogy America in the King Years chronicles the life of the Rev. Dr. Martin Luther King, Jr., and the Civil Rights Movement.