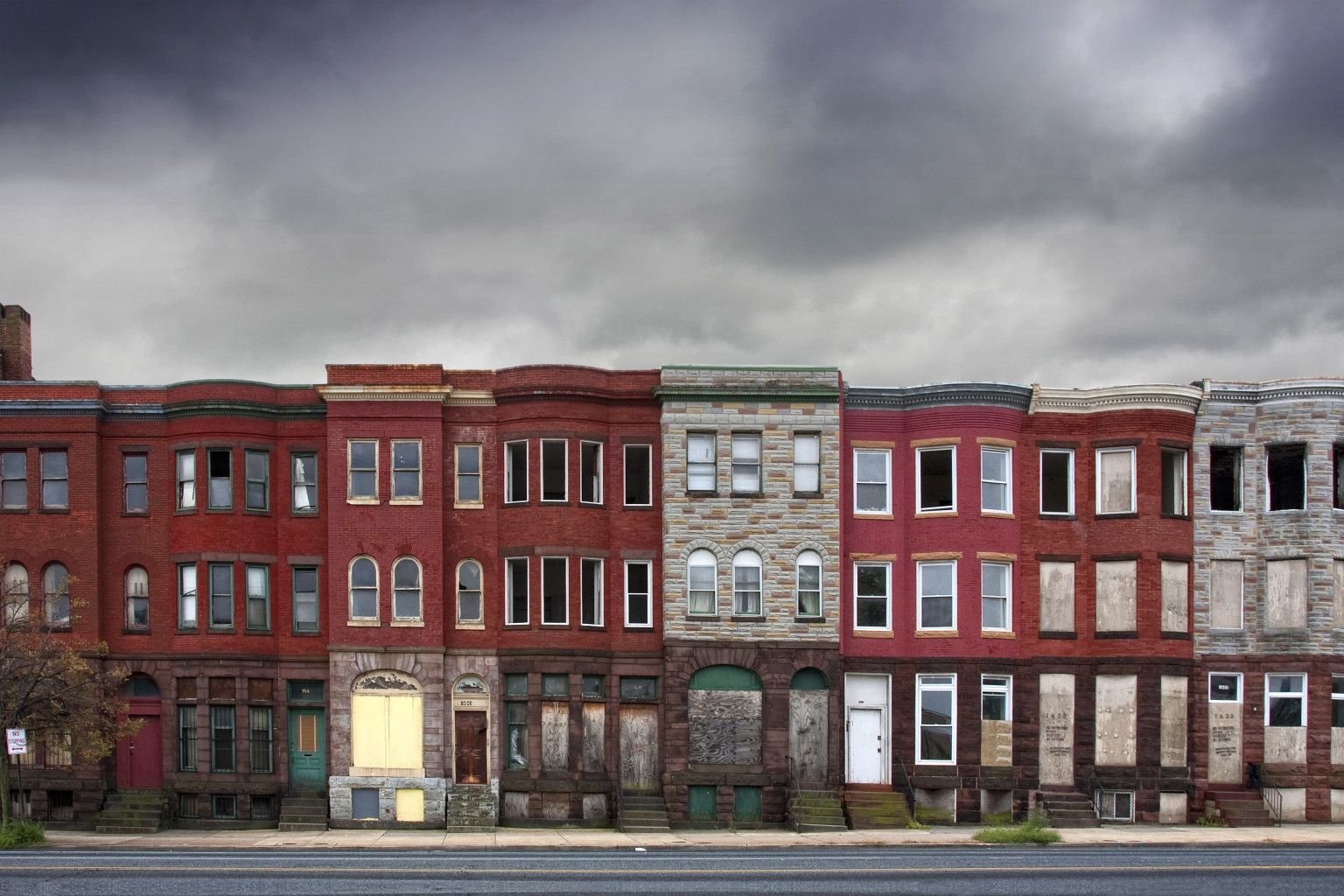 Podcast: Play in new window | Download
Subscribe: RSS
May 12, 2016 – Segment 1
We host Part 4 of The World That Brought Us Freddie Gray, a 5-part radio documentary produced by students at the University of Maryland Baltimore County, a collaboration between the students, the UMBC American Studies Department, Baltimore Traces, and the Center for Emerging Media. During the past semester as part of the UMBC American Studies Class "Radio In American Culture" taught by Steiner Show producer Stefanie Mavronis and myself, students have worked to produce a series highlighting the voices of residents of Baltimore City who have all in one way or another been affected by the death of Freddie Gray and the Uprising that followed. Today's episode focuses on Housing.
Episode 4 on Housing features the voices of Rochelle Barksdale of McCulloh Homes, Tyesha Williams of Gilmor Homes, homeless persons' and housing advocate Jeff Singer, and Communities United's John Comer.
Production, research, editing, and voice work for today's segment on Education was done by: Dalton Maize, Kamilla Keldiyarova, Navaal Mahdi, and James Harris.