Podcast: Play in new window | Download
Subscribe:
October 16, 2017 – The Cherokee Freedman
One of the little explored parts of our history is the enslavement of African-descended people by the Native American nations known as the Five Civilized Tribes: Cherokee, Chickasaw, Choctaw, Creek and Seminole. In August 2017, after years of legal battles, a lawsuit was won by the descendants of some of these slaves, called the Cherokee Freedman, which allows them full citizenship in the Cherokee nation.  We talk with freelance journalist Jenni Monet, Marilynn Vann who was lead plaintiff in the law suit, Jon Velie lead attorney in the law suit and Perline Boyattia, whose family is descended from Cherokee Freedman and is still struggling to be accepted. Music in our piece is performed by Three Generationz.
The music used can be found here and here.
The articles by Jenni Monet can be found here and here.
Photo Used: Taken by Jenni Monet, in publication on Indian Country Today.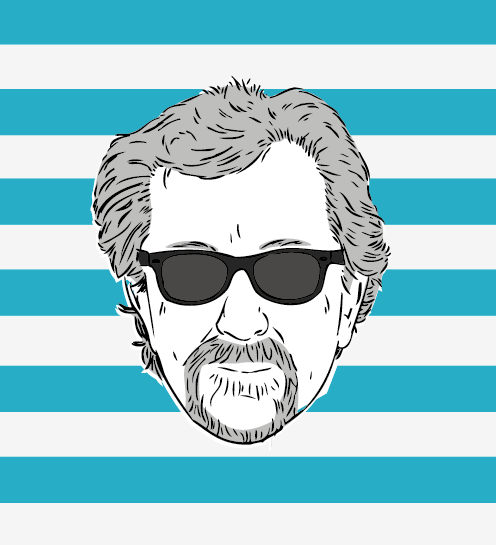 The Marc Steiner Show currently airs on The Real News Network. The show covers the topics that matter, engaging real voices, from Charm City to Cairo and beyond. Email us to share your comments with us.