Podcast: Play in new window | Download
Subscribe:
March 8, 2016 – Segment 1
We discuss the murder of Berta Cáceres, Honduras' most internationally recognized environmental activist, last week in her home. With: Beverly Bell, Coordinator of the economic and social justice collaborative Other Worlds, Associate Fellow at the Institute for Policy Studies, and close friend of Berta Cáceres for 17 years.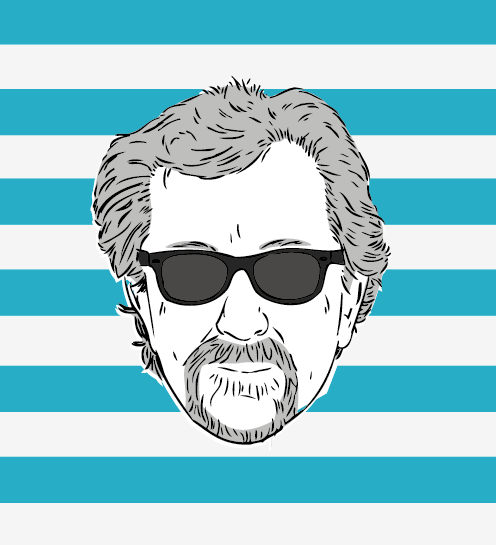 The Marc Steiner Show currently airs on The Real News Network. The show covers the topics that matter, engaging real voices, from Charm City to Cairo and beyond. Email us to share your comments with us.