Podcast: Play in new window | Download
Subscribe: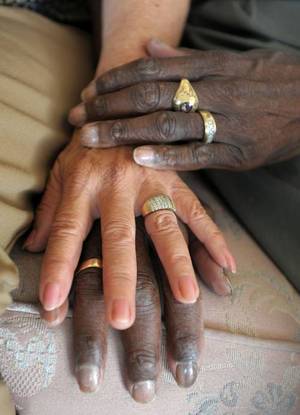 In our second hour, NAACP President Benjamin Jealous and University of Texas Law School Professor Gerald Torres join us to challenge the concept that, with the election of Barack Obama, the United States is a post-racial nation.
Be sure to check out the Wednesday, September 16th discussion at the Wheeler Auditorium, Enoch Pratt Free Library, featuring Mr. Jealous and Professor Torres, "Do We Still Need to Talk About Race?" For details, click here.