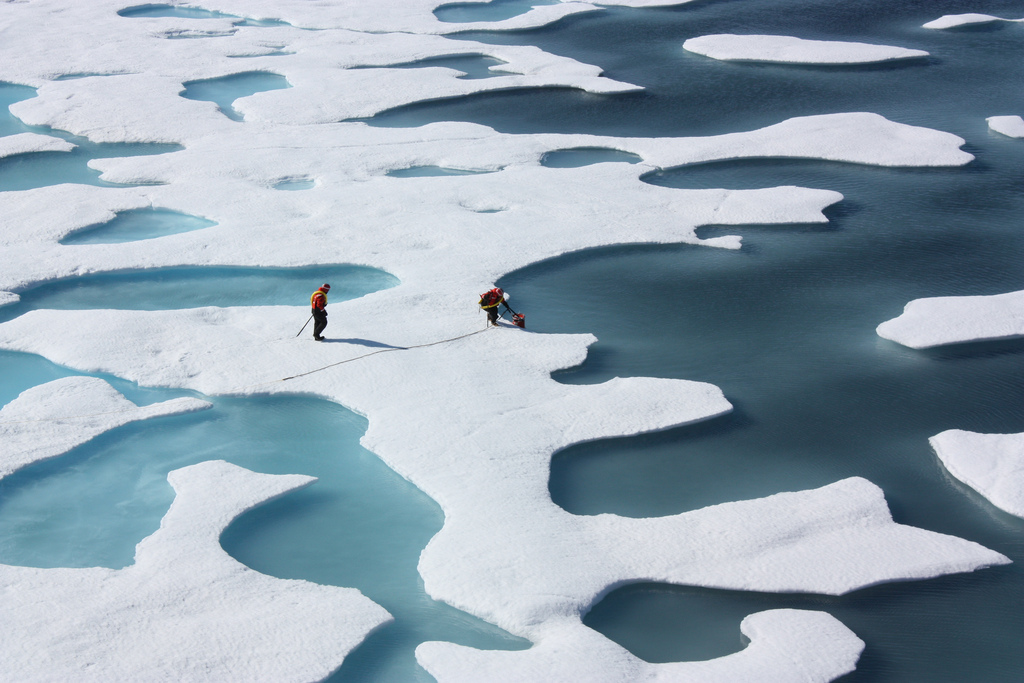 Podcast: Play in new window | Download
Subscribe: RSS
April 6, 2017 – Segment 3
We hosted the latest edition of Sound Bites, our series on our food and our world. We examined the historical context of the climate change debate. The discussion springs from a 2014 article by Charles Mann in the Atlantic Monthly: "How to Talk about Climate Change so People Will Listen."
Our guests are: Dr. Paul Sabin, associate professor in the Department of History at Yale University, Director of Undergraduate Studies for Yale's undergraduate Environmental Studies major, and author of The Bet: Paul Ehrlich, Julian Simon, and Our Gamble Over Earth's Future; and Dr. Dale Jamieson, professor of Environmental Studies and Philosophy, Affiliated Professor of Law, and Director of the Animal Studies Initiative at New York University, and author of Reason in a Dark Time: Why the Struggle to Stop Climate Change Failed – and What It Means For Our Future.
We then hosted a diverse panel of guests who considered the reality of climate change and how we can effectively talk about it.
Our guests for the panel are: Dr. Patrick Allitt, Cahoon Family Professor of American History at Emory University and author of A Climate of Crisis: America in the Age of Environmentalism; Jacqui Patterson, Director of the NAACP Environmental and Climate Justice Program; Daphne Wysham, a fellow at the Institute for Policy Studies (IPS) where she directs the Genuine Progress Project; and Maryam Adrangi, campaigner with the Council of Canadians and organizer of Rising Tide: Vancouver Coast Salish Territories.