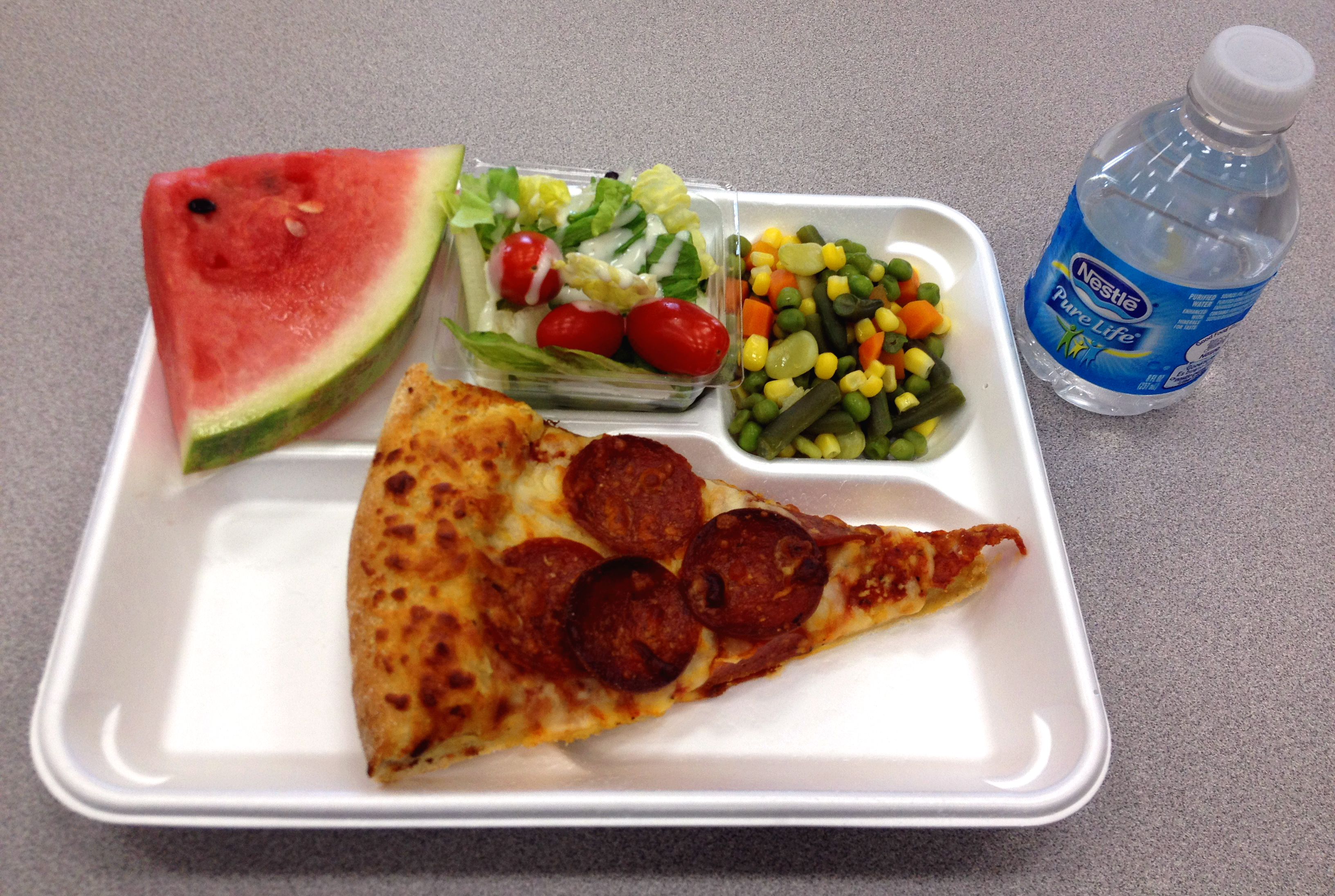 Podcast: Play in new window | Download
Subscribe: RSS
 March 25, 2014 – Segment 4
On the latest edition of Sound Bites, we celebrate Maryland Day by learning about Hear the Maryland Crunch,an educational event designed to spread the message that every child in Maryland should have access to a healthy breakfast. The event includes a statewide, synchronized bite into apples. Our guest will be Michael J. Wilson, Director of Maryland Hunger Solutions.
Then we look at the increase in food allergies in African American children, with Dr. Corinne Keet. Keet is an assistant professor of Pediatrics at Johns Hopkins Children's Center, where she specializes in Allergies and Immunology and authored an article in the March issue of Annals of Allergy, Asthma and Immunology: "Temporal trends and racial/ethnic disparity in self-reported pediatric food allergy in the United States."
Then its time for a special treat, when we talk about school lunches, with: Chef Ann Cooper, the "Renegade Lunch Lady" and Founder of the Food Family Farming Foundation, whose most recent book is Lunch Lessons: Changing the Way We Feed Our Children; and award-winning film producer, author, and holistic health counselor Amy Kalafa, who produced the documentary Two Angry Moms and is the author of Lunch Wars: How to Start a School Food Revolution and Win the Battle for Our Children's Health. We close the show with a recipe for oven "fried" chicken from Chef Ann.
Chef Ann and Amy Kalafa will be at Washington College in Chestertown later this week. Chef Ann will deliver the Keynote Address at the 2014 Locavore Lit Fest on Friday, March 28th, and Amy will speak at Emmanuel Church on Saturday, March 29th.