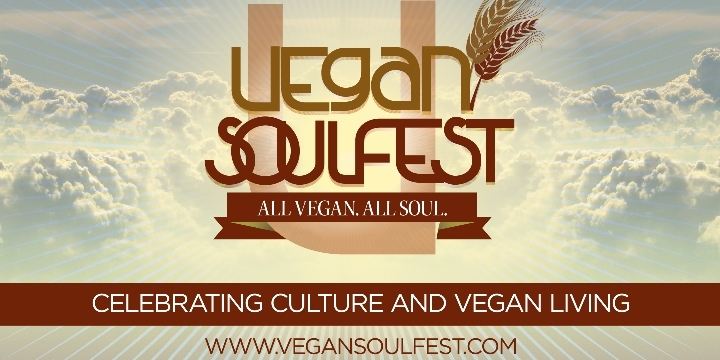 Podcast: Play in new window | Download
Subscribe: RSS
August 11, 2016 – Segment 2 
We have the latest episode of our series on our food and our world,
Sound Bites
. We begin the hour with a preview of the third annual
Vegan Soul Fest
! With:
Brenda Sanders
, Co-organizer of the Vegan Soul Fest, Executive Director of the Better Health Better Life organization, and one of the Directors of Open the Cages Alliance;
Naijha Wright,
Co-organizer of the Vegan Soul Fest, Co-owner of Land of Kush restaurant, and Executive Director of the Black Vegetarian Society of Maryland.
The third annual Vegan Soul Fest is happening Saturday, Aug. 20 from noon to 7 p.m. on the BCCC Liberty campus, 2901 Liberty Heights Ave. in Baltimore. For more information about the festival, VeganSoulFest.com.
Then we close the show at 11:40 with a segment on Air Quality Issues, Code Orange Days, and Governor Hogan's veto of the Clean Energy Jobs Act. With: Tiffany Hartung, Manager of the Maryland Climate Coalition; and Maryland pediatrician Dr. Maria Brown.