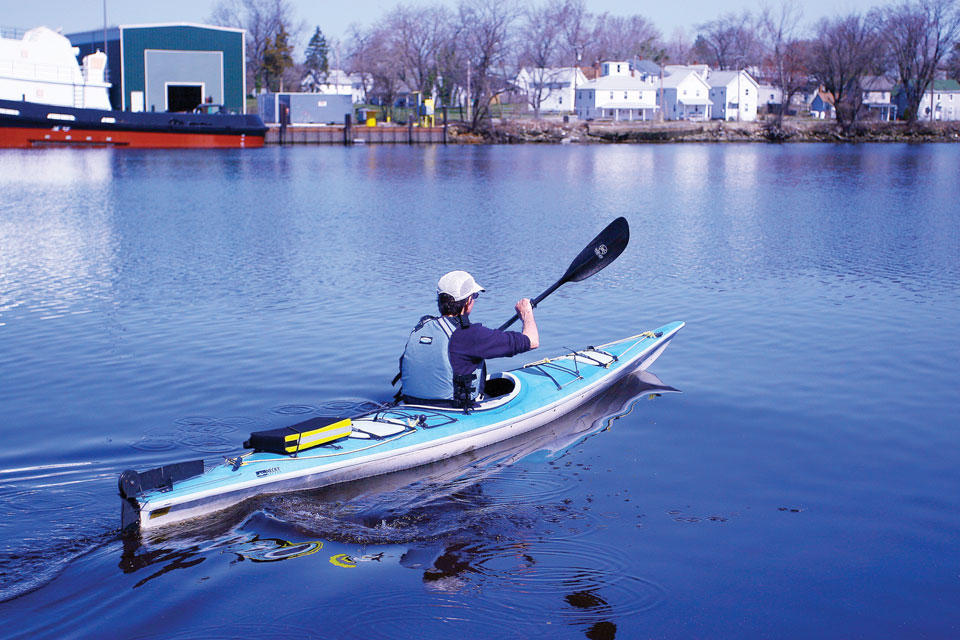 Podcast: Play in new window | Download
Subscribe: RSS
July 9, 2013 – Segment 3
On a new episode of Sound Bites, we discuss what the newly-negotiated Transatlantic Trade and Investment Partnership (TTIP) with the European Union might mean for food, agriculture, and the environment. With: Simon Lester, trade policy analyst at the Herbert A. Stiefel Center for Trade Policy Studies at the CATO Institute; and Katherine Paul, Associate Director of the Organic Consumers Association.
Later in the episode we discuss nutrient trading – the buying and selling of nitrogen and phosphorus "credits" to offset new or increased pollution discharges – and what a Bay-wide nutrient trading program could mean for the health of the Chesapeake Bay. Our guest will be Scott Edwards, co-Director of the Food and Water Justice Project at Food and Water Watch.
We conclude this week's Sound Bites by taking a look at the Delmarva peninsula with Tom Horton, Professor of Practice in Environmental Studies at Salisbury University who covered the environment for the Baltimore Sun for 35 years, and Bill Nelson, Lecturer in Environmental Studies at Salisbury University. They recently returned from a month-long kayak trip around Delmarva with a group of students from the university, and they join us to discuss the region's length and breadth, its edges and interiors, and its people and critters.