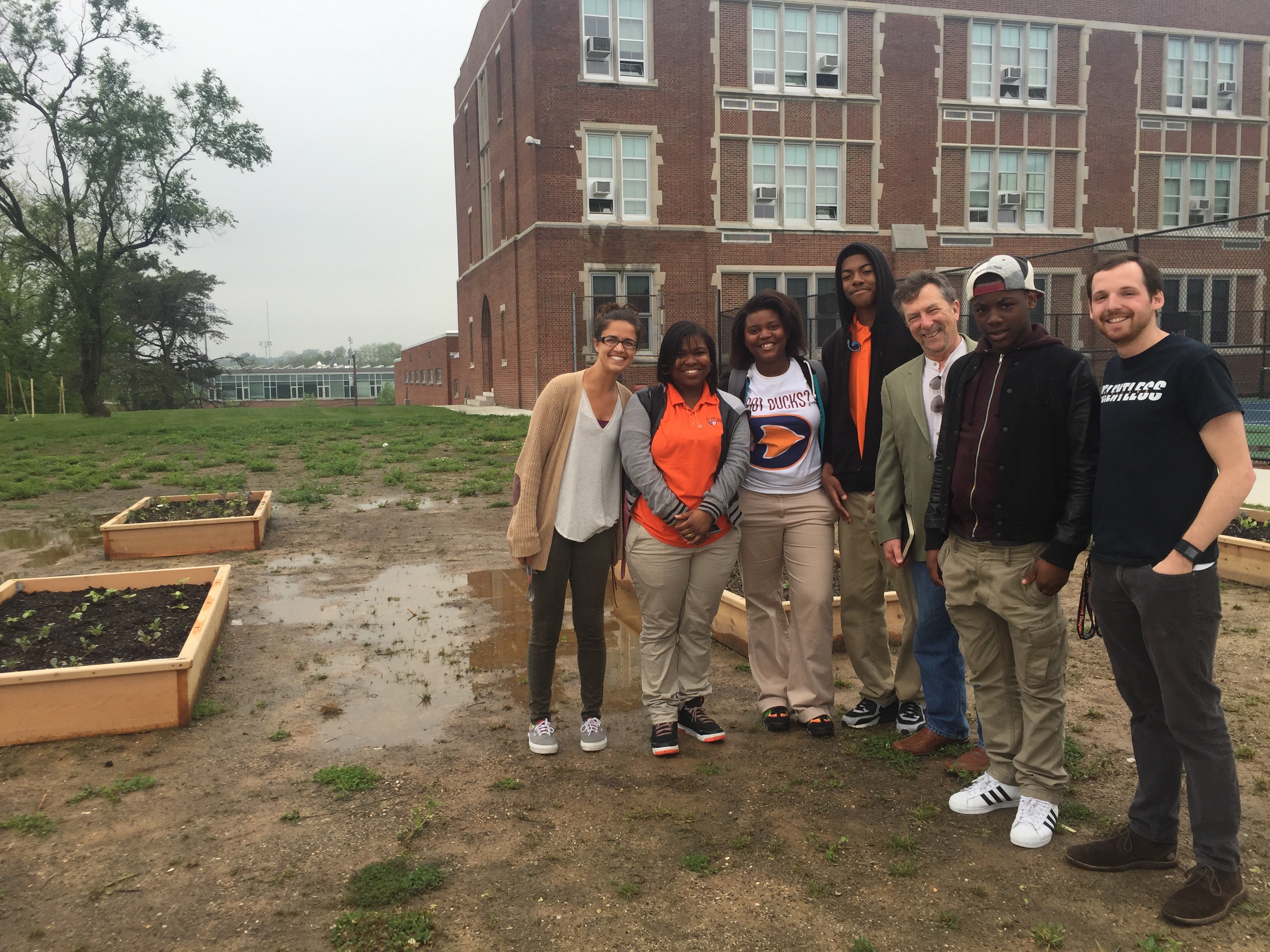 Podcast: Play in new window | Download
Subscribe: RSS
May 19, 2016 – Segment 3
On the newest edition of
Sound Bites
– our series about our food, our environment, and our world – listen to a fascinating discussion on the language of Sperm Whales, as I talk with author and journalist
James Nestor.
His new book is
DEEP: Freediving, Renegade Science, and What The Ocean Tells Us About Ourselves
, and was
featured in the The New York Times
and Annapurna Pictures virtual-reality film, "
The Click Effect
."
We close out the show with a visit to the urban garden at Frederick Douglass High School in Baltimore. Two weeks ago we discussed US Secretary of Agriculture Tom Vilsack's visit to Douglass to see their urban garden and discuss the role of urban agriculture in education. Last week, Steiner Show Senior Producer Stefanie Mavronis and I visited Douglass to talk to the two teachers who started the project — Amanda Briody and Chris Jennings – and hear from four of the Douglass Freshman students currently involved in the program: La'Asia Howard, Dominic Scruggs, Nykerra Williams, and Maleke Smalls.