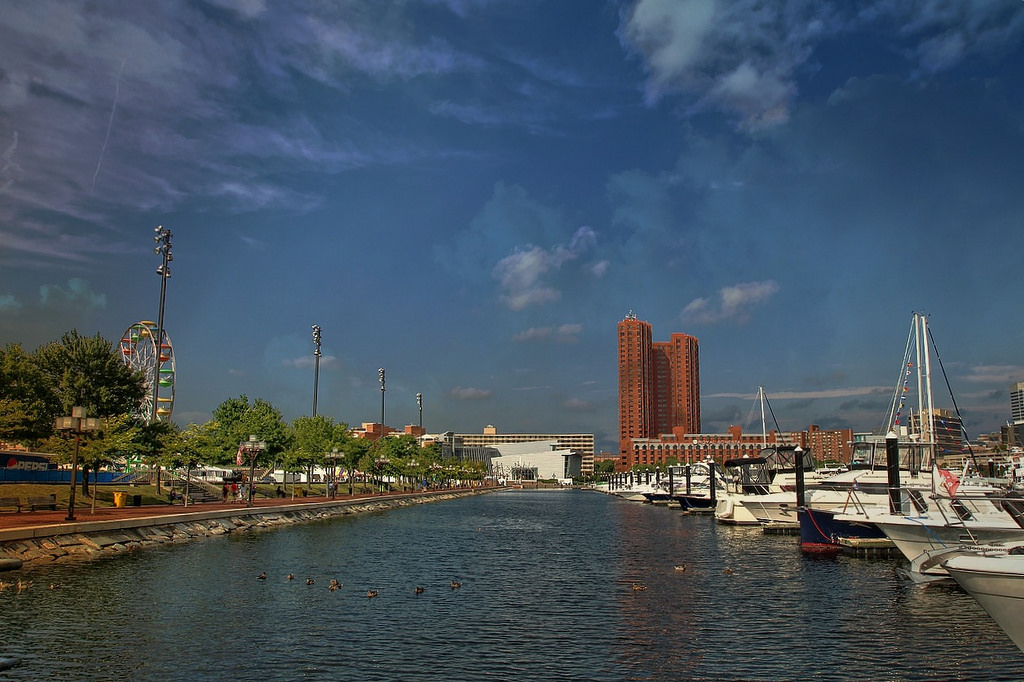 Podcast: Play in new window | Download
Subscribe: RSS
March 24, 2016 – Hour 2
For our newest edition of
Sound Bites
, our series about our food and our world.  We begin the hour with an update on the state of sewage pollution in the Baltimore Harbor. Baltimore's Department of Public Works (DPW) estimated that 12.6 million gallons of wastewater were dumped into the harbor last month following a storm. With:
David Flores
, Baltimore Harbor Waterkeeper,
Blue Water Baltimore
.
Then, we talk with
Malik Yakini
, Executive Director of the
Detroit Black Community Food Security Network
and founder of D-Town Farm, an urban farm in Detroit. We discuss racism in the food system and the food movement, as well as Yakini's work for social justice, food equity, and food security for the people of Detroit.
We close out
Sound Bites
 with a special Palestinian Easter Recipe.
Laila El-Haddad
, co-author of
The Gaza Kitchen: A Palestinian Culinary Journey,
shares a traditional Palestinian Easter recipe, kaik with dates.