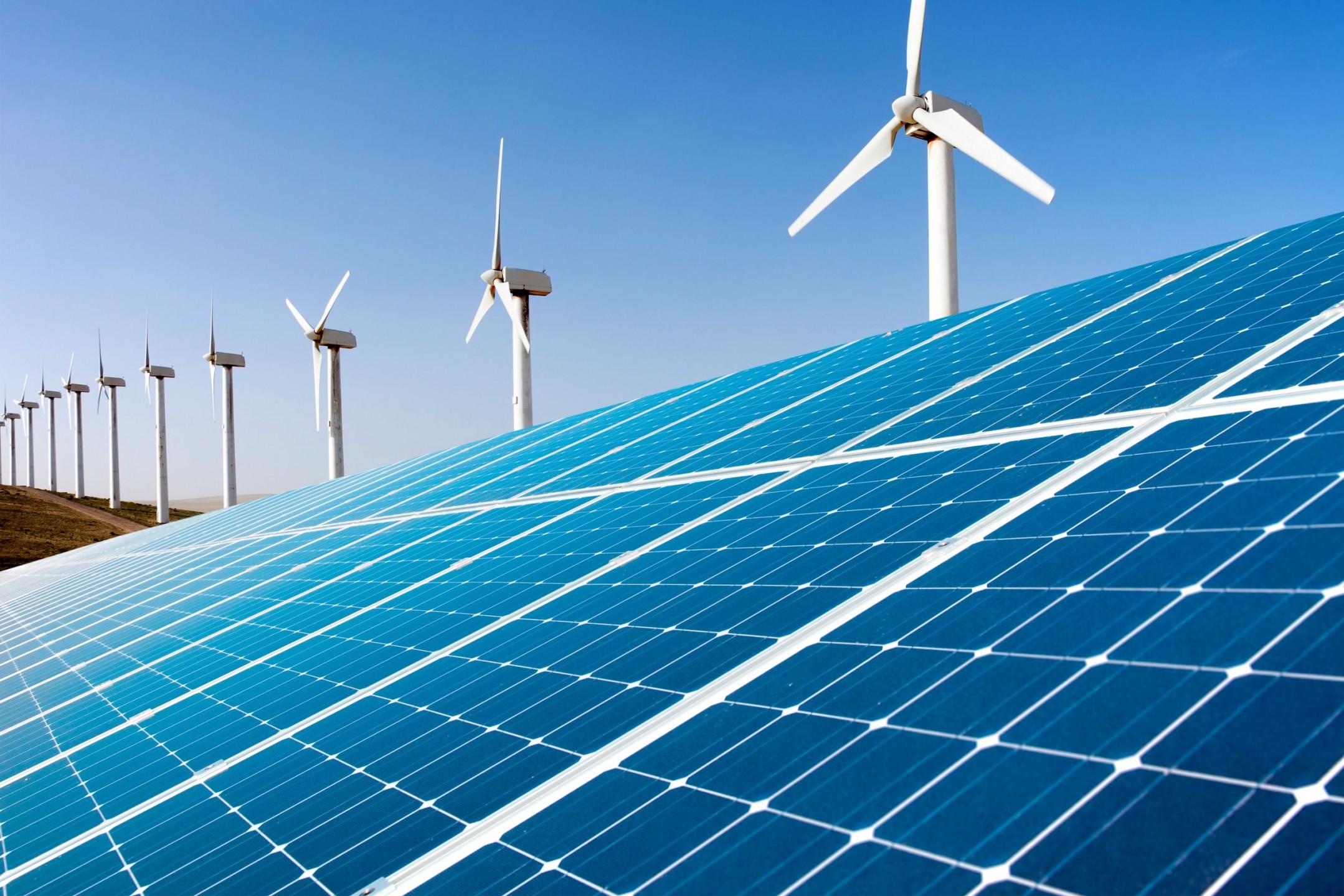 Podcast: Play in new window | Download
Subscribe: RSS
December 8, 2016 – Segment 2
We have for you our newest episode of our series on our food and our world, 
Sound Bites
. This week we will be talking about what renewable energy means for the country under Donald Trump as well as for Maryland specifically. Can Maryland become a hub for renewable energy and can the nation continue to progress towards renewable energy after Trump takes office?
In the first half-hour we will talk with: Daphne Wysham, Director of the Climate and Energy Program at the Center for Sustainable Economy; and Janet Redman, US Policy Director with Oil Change International and Associate Fellow with the Climate Policy Program at the Institute for Policy Studies in Washington, DC.
In the second half-hour we will talk with 
Dr. Arjun Makhijani
, President of the Institute for Energy and Environmental Research. Most recently, Makhijani wrote 
Carbon-Free and Nuclear-Free: A Roadmap for U.S. Energy Policy
, the first analysis of a transition to a U.S. economy based completely on renewable energy without any use of fossil fuels or nuclear power.