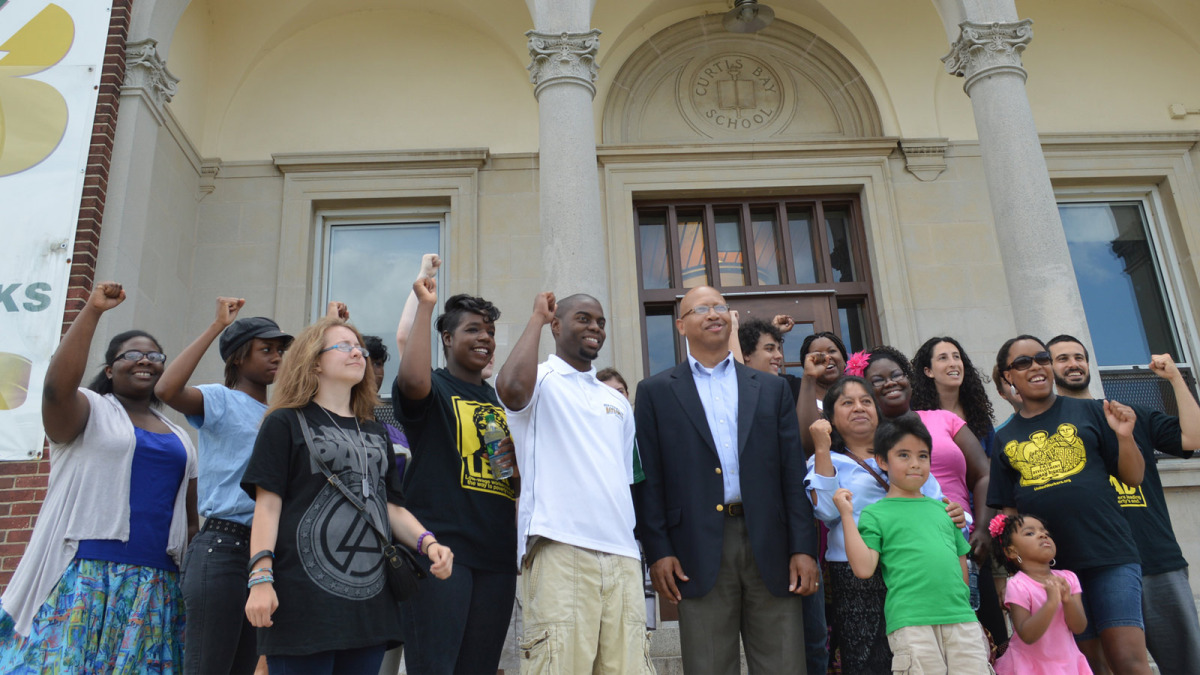 Podcast: Play in new window | Download
Subscribe: RSS
March 31, 2016 – Segment 2
On our newest episode of
Sound
Bites
, our series about our food and our world, we begin with a follow-up to previous episodes about the proposed Fairfield Incinerator in Curtis Bay. The permit for the project was ruled 
expired
this month by the Maryland Department of the Environment. With: 
James Strong
, Sub-District Director for United Steelworkers District 8; and 
Leah Kelly
, attorney with the Environmental Integrity Project.
Then, we talk with 
Jeremy Cox
, Business Reporter from 
Delmarva Now
, about Maryland Department of Agriculture's
announcement
earlier this month that, based on statewide soil test information, some 82% of farm fields will not be impacted by new environmental regulations potentially limiting phosphorus application or the use of animal manure as a fertilizer.
We close out the show with food educator and documentary producer
Jennifer Crisp
. Crisp joins us to talk about new projects focusing on food and education. She produced
Giobbi
, a documentary about  a chef who finally gets to meet her 89 year old mentor: Artist, chef, cookbook author, gardener and winemaker Edward Giobbi. Crisp also teaches a seed-to-table program in Baltimore City Public Schools.