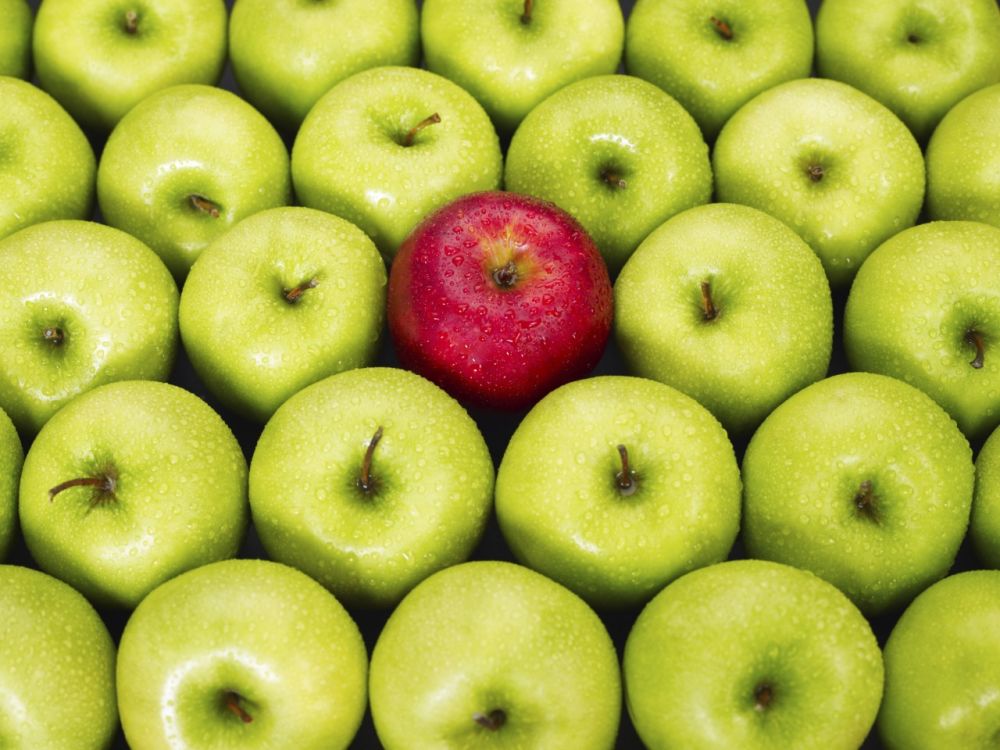 Podcast: Play in new window | Download
Subscribe: RSS
April 29, 2014 – Segment 3
We begin our newest edition of Sound Bites with a look at a commentary that was recently published in the Baltimore Sun, called "Eat less chicken" which addresses the amount of water used in raising chickens. We will talk with the author of the commentary, Paul Shapiro, who is Vice President of Farm Animal Protection for the Humane Society of the United States.
Next we look at a new development around American apples being banned in Europe, with: Tom Philpott, Mother Jones Food and Agriculture correspondent whose recent article is titled: "Why American Apples Just Got Banned in Europe;" Sonya Lunder, Senior Analyst with the Environmental Working Group; and Marilyn Dolan, Executive Director of the Alliance for Food and Farming.
We close out the show with a look at the "Bay Bridge Ospreys," a pair of ospreys who were persistent about building their nest in front of the traffic camera on the bridge. Listen in to hear how this situation was resolved, with Tim Wheeler, reporter for B'More Green, the Baltimore Sun's environmental blog, who has been covering this story.