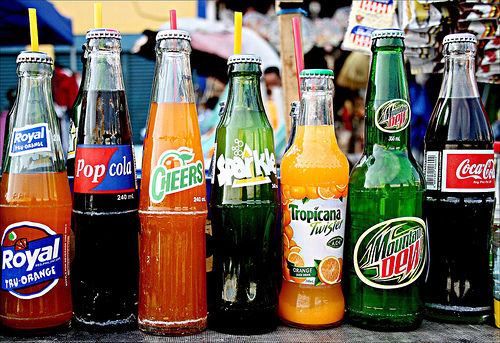 Podcast: Play in new window | Download
Subscribe: RSS
September 30, 2014 – Segment 3
Stay tuned for the latest edition of our series Sound Bites! We begin with Nathanael Johnson, food writer for Grist, who recently wrote an article about a controversial proposed tax in Berkeley, California … on soda!
Then, we take a look at the debate in Maryland over the implementation of the Phosphorus Management Tool, a method of identifying fields that contain the most phosphorous and have the highest risk of phosphorus runoff. Phosphorus is one of the main three pollutants in the Chesapeake Bay. Our panel of guests includes: Tim Wheeler, reporter for B'More Green, the Baltimore Sun's environmental blog; and Kevin Anderson, President of the Maryland Grain Producers Association and Grain Farmer at Wimberly Farms in Princess Anne, Maryland.
We close out the show with a sneak peek at the Wild and Scenic Film Festival, which is coming to Annapolis on Thursday, October 2! Our guests will include: Robin Broder, Board Member of Waterkeepers Chesapeake who is hosting the festival; and Assateague Coastkeeper Kathy Phillips.