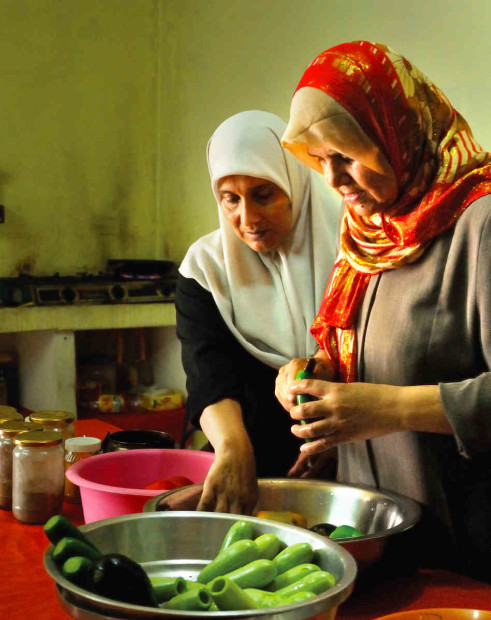 Podcast: Play in new window | Download
Subscribe: RSS
March 28, 2013 – Segment 3
This week on Sound Bites, we talk about the Ag Certainty Bill and the Pesticide Information Act, both of which are making their way through the General Assembly in Maryland right now, and both which could have a serious impact on our region either way they go. First, we talk to Tim Wheeler, writer for B'More Green, The Baltimore Sun's blog on the environment and agriculture, about one of the things he has been writing about: the Ag Certainty Bill.
The Ag Certainty Bill has our region's environmental groups split. Many have expressed their opposition for the bill, while others have come down in support of its provisions. To get a sense of this divide, we talk to Kim Coble, Vice President for Environmental Protection and Restoration for the Chesapeake Bay Foundation, and Josh Tulkin, State Director for the Sierra Club Maryland Chapter.
We turn our attention now to the Pesticide Information Act (SB675 and HB775), a bill that could require farmers and pesticide applicators to submit information about the pesticides they apply to the Maryland Department of Agriculture. Delegate Cathleen M. Vitale of District 33A in Anne Arundel County and Delegate Stephen Lafferty of District 42 in Baltimore County join us to talk about what's happening with the bill in Annapolis and where they stand on this piece of legislation. We will continue following the Pesticide Information Act until the end of session.
Now, for the part of Sound Bites that's quickly becoming your favorite – we bring you a recipe just in time for Easter. One of my producers, Mary Gunnery, visited Laila El-Haddad in her kitchen in Columbia, MD. She is the co-author of The Gaza Kitchen: A Palestinian Culinary Journey, a great new cookbook that shares traditional Palestinian recipes.