Podcast: Play in new window | Download
Subscribe: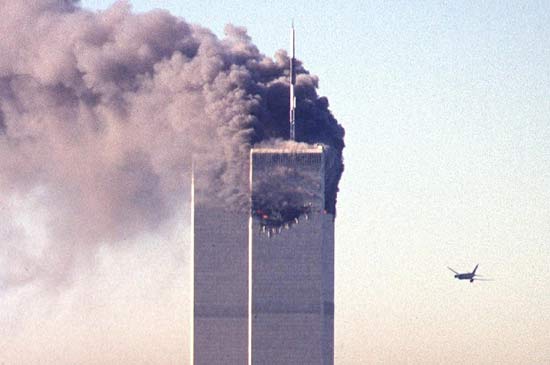 How has our society changed in the decade since September 11th, 2001?  This hour, we'll focus on the tension between civil liberties and security.
We're joined by Susan Landau, author of Surveillance or Security? The Risks Posed By New Wiretapping Technologies, Charles 'Sam' Faddis, former CIA Operations Officer and author of Willfull Neglect: The Dangerous Illusion of Homeland Security, and David K. Shipler, the Pullitzer Prize-Winning Author of The Rights of the People: How Our Search For Safety Invades Our Liberties.