Podcast: Play in new window | Download
Subscribe: RSS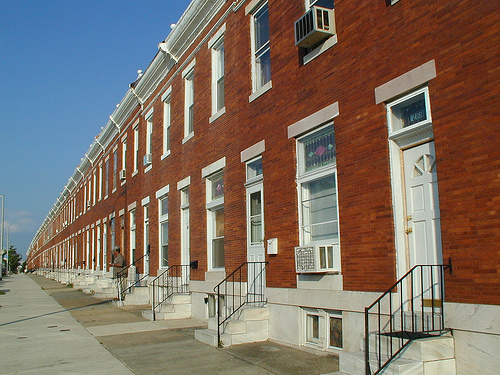 As the weak economy continues to drive home values lower around the country, and foreclosure rates remain high, what is being done to help stimulate the housing market?  We're joined by Bill Ariano, Deputy Director of the Community Development Administration at the Maryland Department of Housing and Community Development.
For more information about Maryland housing programs, visit www.mmprogram.org.
For housing counselling, visit www.mdhope.org or call 877.462.7555.