Podcast: Play in new window | Download
Subscribe: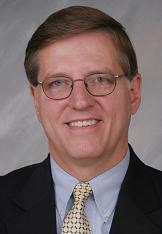 Jody Landers, Baltimore Mayoral candidate and former Executive Vice-President of the Greater Baltimore Board of Realtors, joins us in the studio to discuss his vision for Baltimore.  The primary election is coming up on Tuesday September 13th.
Please join us with your questions and comments from 5-6pm today by calling 410-319-8888.